IRAN
CD version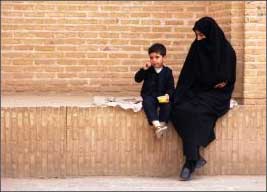 Musicians Profile

Bashir Faramarzi
(vocals and santuor)
Bashir Faramarzi is an Iranian musician, ethnomusicologist and santour player. He was born in 1982 in Mashhad, Iran, and currently lives in Montréal, Canada.
He graduated in 2006 from the University of Tehran, faculty of fine arts, where he studied interpretation of Iranian music. In 2010,
Bashir received MA degree in musicology from the University of ParisVIII.
He has performed live concerts with several bands in Europe, Turkey, Iran and Canada.
Bahir has also been teaching Iranian music for more than ten years. Currently, he plays and composes for stân Music Ensemble, which he founded in 2013 in Montréal with Saeed Kamjoo and Kouhyar Babaeian. stân ensemble is currently working on a new album called Qazalvâreh, which will be published in summer 2015.